Straight teeth can make a difference!
🦷 Your teeth can make a difference in how others perceive you; the data backs it up! When it comes to first impressions, people with white, healthy teeth are seen as happier 😃, more successful 🏆, and even more likely to get a second date 💕. 49% of individuals with straight teeth have positive self-esteem, compared to just 34% of those with crooked teeth.
Trust is crucial, and it turns out that having straight teeth can impact that too! 🤝 38% of those with straight teeth are deemed trustworthy, while only 29% of those with crooked teeth are. In terms of popularity, great teeth wins again, with 42% being seen as popular, compared to just 29% with crooked teeth.
But it doesn't stop there! Job prospects 📈 are also impacted, with 53% of candidates with nice teeth getting hired over 37% with crooked teeth, all other qualifications being equal.
Straight teeth are about more than self-perception; they play a key role in how society views you. So why not take a step towards a better smile with Canyon Creek Orthodontics? With offices in Spanish Fork, Springville, and Santaquin, Utah we are near where you live.
Visit us today to start your journey towards a brighter future, and remember: a great first impression starts with a great smile! 😊🦷
Contact us to schedule a free consultation!
#StraightTeeth #FirstImpressions #DrChurch #SpanishForkOrthodontist #ConfidenceBoost #SpringvilleOrthodontist #DesignsByCAS #bestorthodontist #bestorthodontistnearme #bestspringvilleorthodontist
---
CLICK ON EACH ICON TO SEE THIS POST ON EACH OF OUR CORRESPONDING ACCOUNTS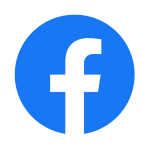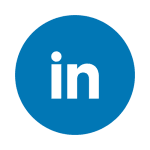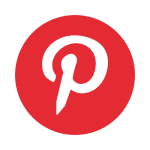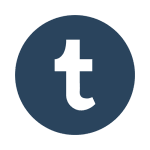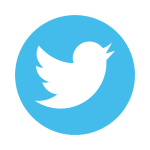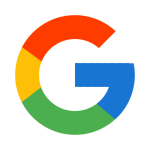 Powered by 💥 JOZUpost